You Want More Leads, Clients and Sales,
and To Know What Moves People To Choose You.
Conversion Copywriting Is What Joins Up These Dots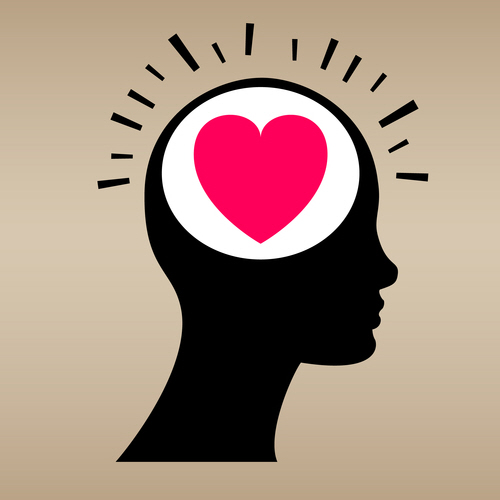 Your online marketing should never feel like you're fumbling around in a game of pin-the-tail-on-the-donkey, yet for all too many business owners it does.
Maybe you're fed up with marketing campaigns which never quite hit their full potential, or frustrated that too often it seems like the results aren't worth the effort.
I sympathise. And you certainly wouldn't be the first business owner to feel that way.
There's got to be a better solution, right?
Wouldn't it be great if you could peer inside your clients' heads and hearts, figuratively speaking, and see exactly why they're deciding to buy from you, so you could get more clients just like them?
That's where I come in…
I'm A Detective, Sleuthing What Makes Your Clients Tick
Let's dispel an unhelpful myth…
Writing conversion copy is not a guessing-game.
It's a process of researching and mining the data for the many clues your current and prospective clients leave in their wake:
What their problem is they so dearly want to solve (in relation to what you offer)
Why it matters so much to them that they're willing to do practically anything to make it better
What they really want from the solution (that thing you offer, even if they don't even know it exists yet) – and trust me, it's rarely the fantastic 'features' of your thing they truly want.
The research and discovery I do is all about uncovering the compelling reasons why your people will choose YOUR solution over the next person's.
I Blend The Power of Emotion and Logic Into Compelling Conversion Copy
Only once I have the research and discovery information do I begin to pull together the marketing message.
Even though they often don't realise it, 9 times out of 10 your clients make their buying decision based on emotion, and then once they're committed, justify it with logic.
This is why it's critical your marketing message speaks to both these core needs.
Miss one out and the message veers off track, leaving the person it's aimed at confused and unconvinced (i.e. not jibing with you, and not converting on what you're offering).
My copywriting process focuses on speaking to the heart and the head, to present your message persuasively to your audience.
All Marketing Is Testing
Audiences change, market awareness and sophistication changes, and your business is always changing too.
That's a whole lotta change, but it's not to be feared.
No doubt you already understand that all marketing is testing, and embrace that philosophy with an open mind and a thirst to constantly improve.
The beauty of marketing is that it's not a fossil set in stone, which means you always have more chances to get even better results.
Testing is part of my process, whether it's something as simple as an email subject line, or full-blown A/B testing. We test, we tweak, and we improve until it's getting the results we want.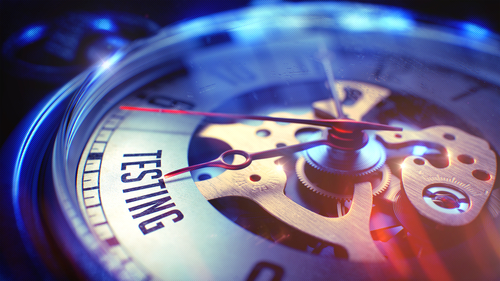 What Conversion Copywriting Does (and Doesn't Do) For You
The principles and process of conversion copywriting in marketing are what underpins:
How to attract your ideal audience (and repel the time-wasters you don't want)
How to optimise the likelihood of them buying from you
How to keep them coming back for more and build a loyal long-term client base
But…it's not a silver bullet which can raise a problem-riddled business from its deathbed.
It doesn't stand alone, but is just one part of ALL your processes, which also include your brand, your business ethos, your commitment to excellence in how your serve your clients, and more.
I'm here to understand your specific business and marketing needs then work alongside your business and team for the duration of the project, and I very much see my role as one of being a strategic partner.
It's Time For The Next Step
As I said at the top of this page, conversion copywriting is designed to join the dots between knowing what motivates your clients to choose you, and using that data in a compelling way for your marketing, to help you get more leads, clients and sales.
So now you've got an overview of what I do, it's time to let me know what YOU'D like help with.
Use the form below to tell me about the project you have in mind, or what you'd like help with
If I can help we'll have a call to get clear on the details and agree the brief
I'll then send you a proposal to lay out what we've agreed on
Then we sign a contract so you can secure space in my diary to work on your project, make the payment, and the project gets underway.